SUG In 15TH Shanghai International PV Exhibition
Datatime: 6/16/2021 2:09:00 PM Visit: 2851
On 3th-5th June, 2021, we attended 15th Shanghai International PV Exhibition.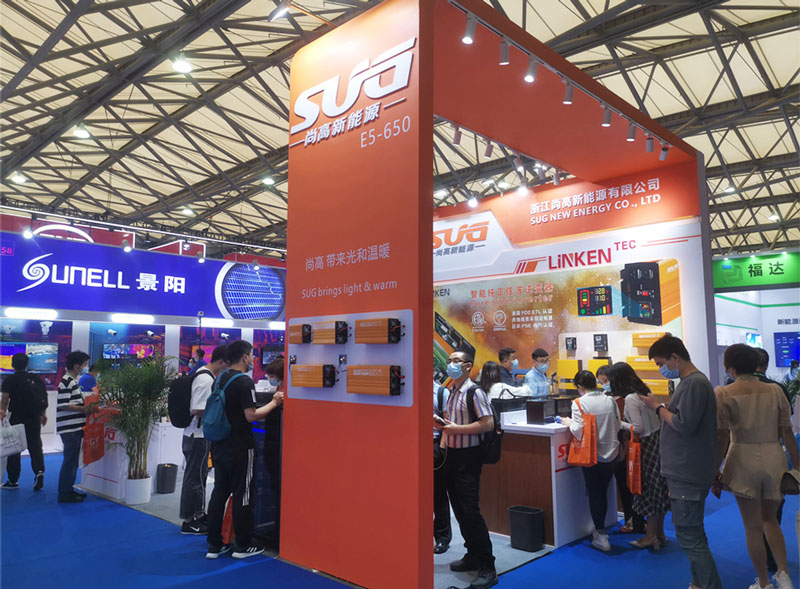 Because of the epidemic, it is pity that foreign friend can not attend.
But we sent the picture and viedo to our foreign customer and get their praise.
They hope they can attend next time.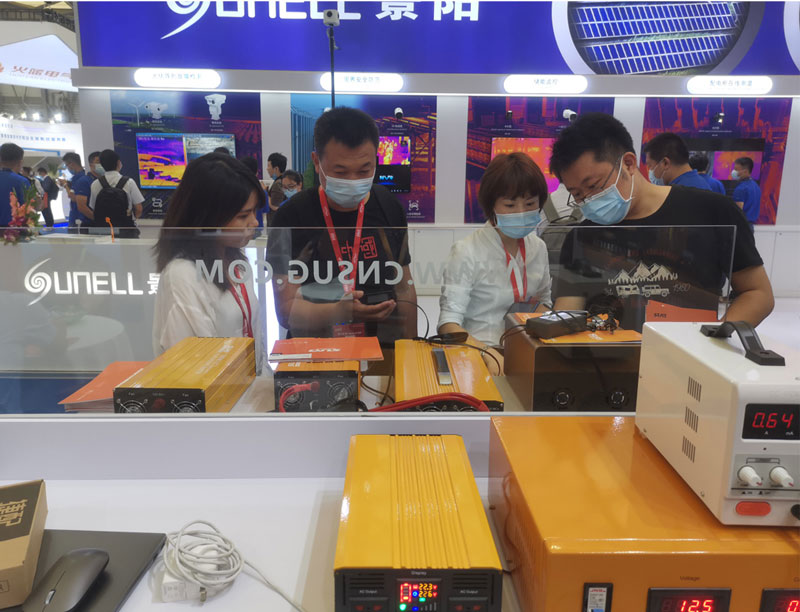 As a leading manufacturer in solar products field for more than 10 years, we are always improving our technology and developing new products to meet our customer demand.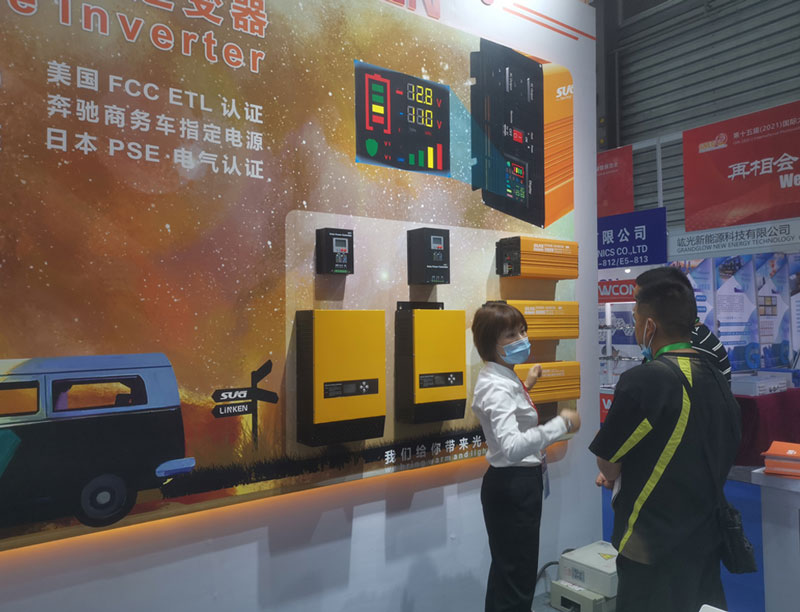 In this exhibition, our high frequency pure sine wave inverter, portable lithium generator and lithium battery attract our customer's eye.
They are very intersted in them and many of them place the order when we come back.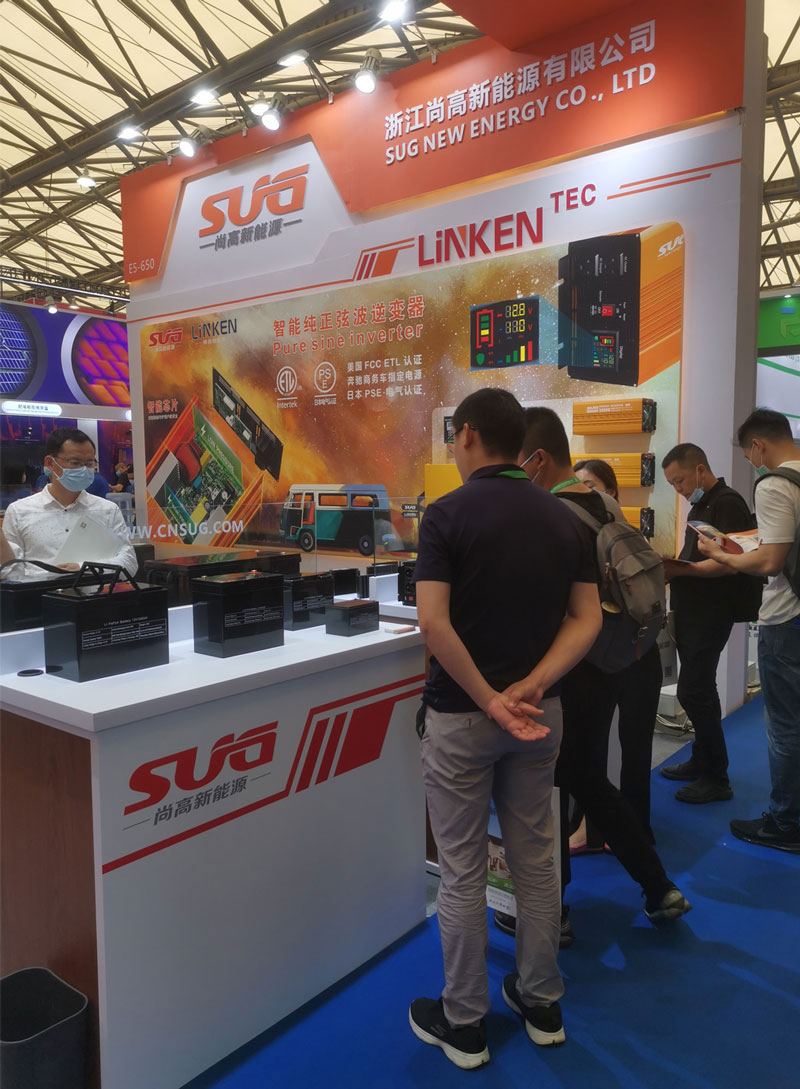 We bring warm and light for you.
See you next time!