SUG in Chengdu PV Exhibition on 23th-25th, April, 2021
Datatime: 4/30/2021 2:45:00 PM Visit: 777
On 23-25th, April, 2021, SUG New Energy Co.,Ltd attended the Chengdu PV exhibition.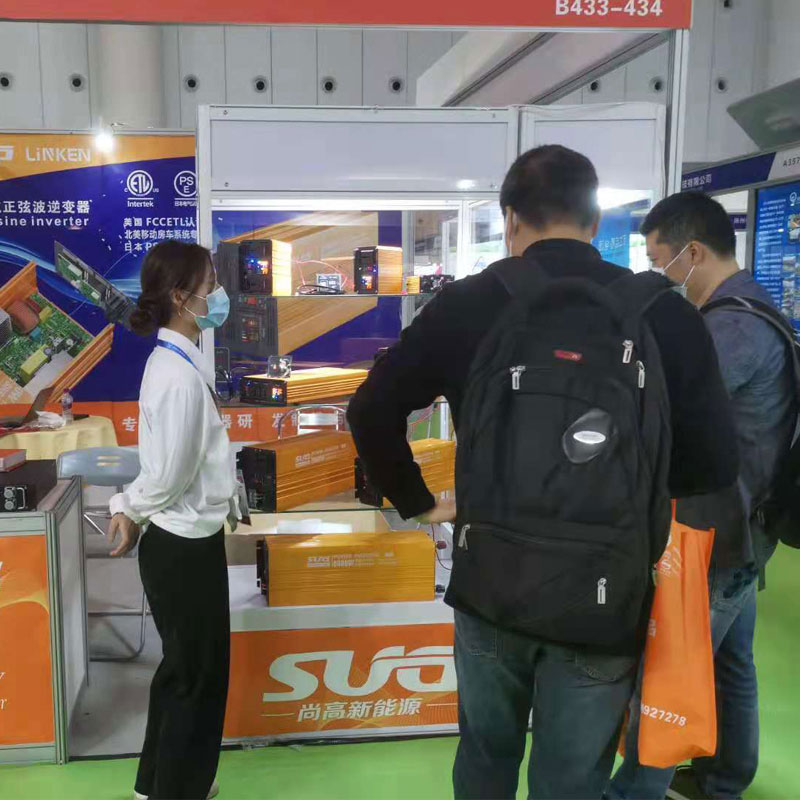 We showed our high quality products to the customer, including high frequency pure sine wave inverter SGPE series, hybrid inverter SDP series and lithium generator SIPS series. Especially the lithium generator, it attracted many customer's eyes and most people liked it very much.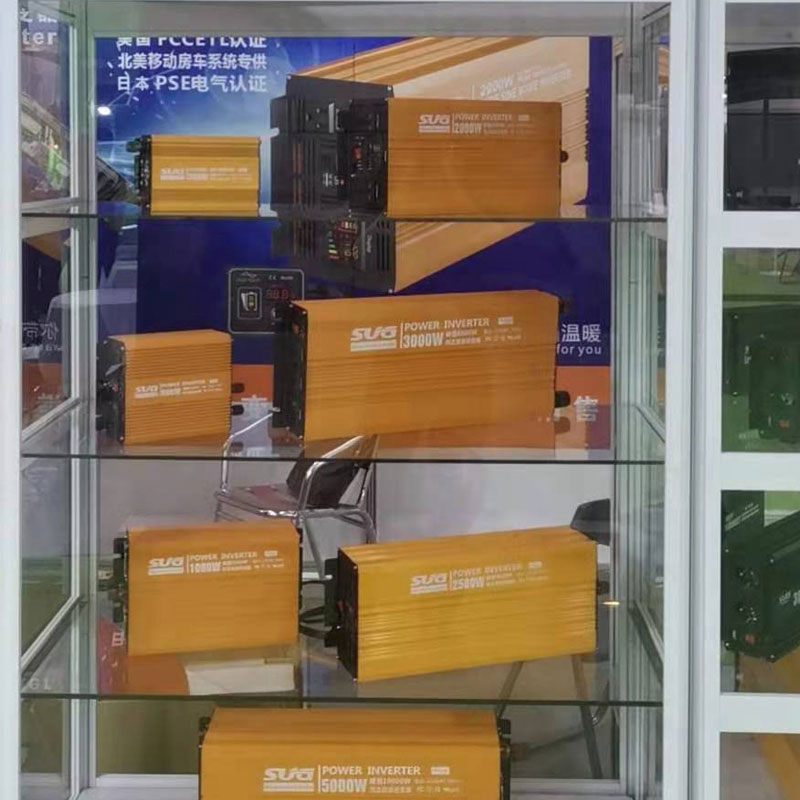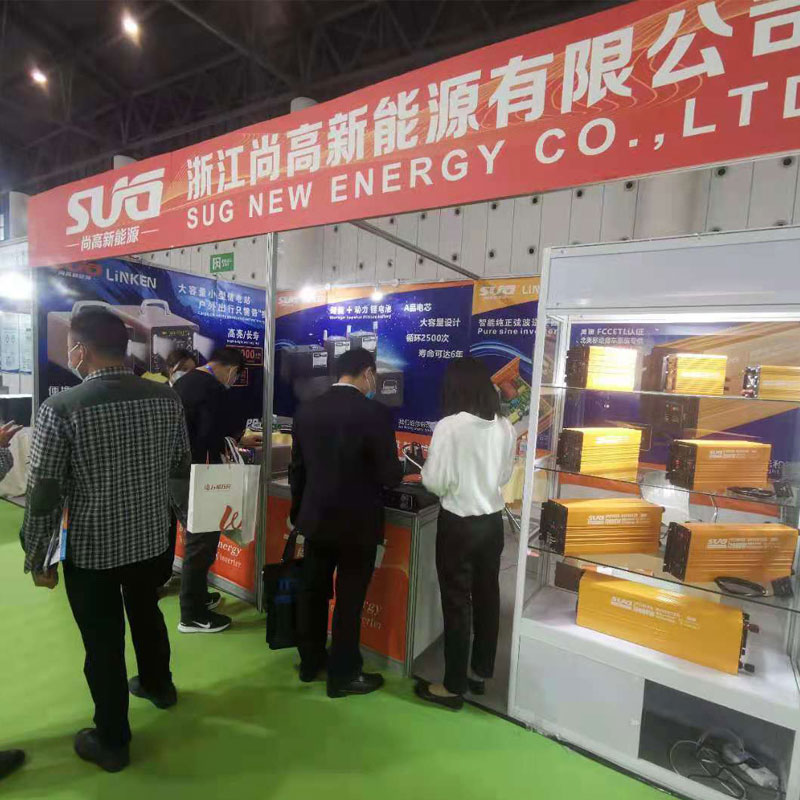 At the same time, we gain some customers and order. Many people know us better and we get a best prasie in our field through this exhibition.
We believe that we will bring better products and service to our customer.